Elder Abuse Awareness & Prevention
Each year, hundreds of thousands of adults over the age of 60 are abused, neglected, or financially exploited. Join us to learn the signs and types of abuse and what you can do to help protect vulnerable adults.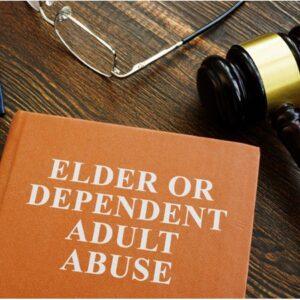 Tuesday, June 7th, 2022
4:00 PM to 5:30 PM (MT)
Educator:
Alyssa Groen, Assistant Project Manager
Nampa Family Justice Center
Complete the form below to enroll in this session.